A little about us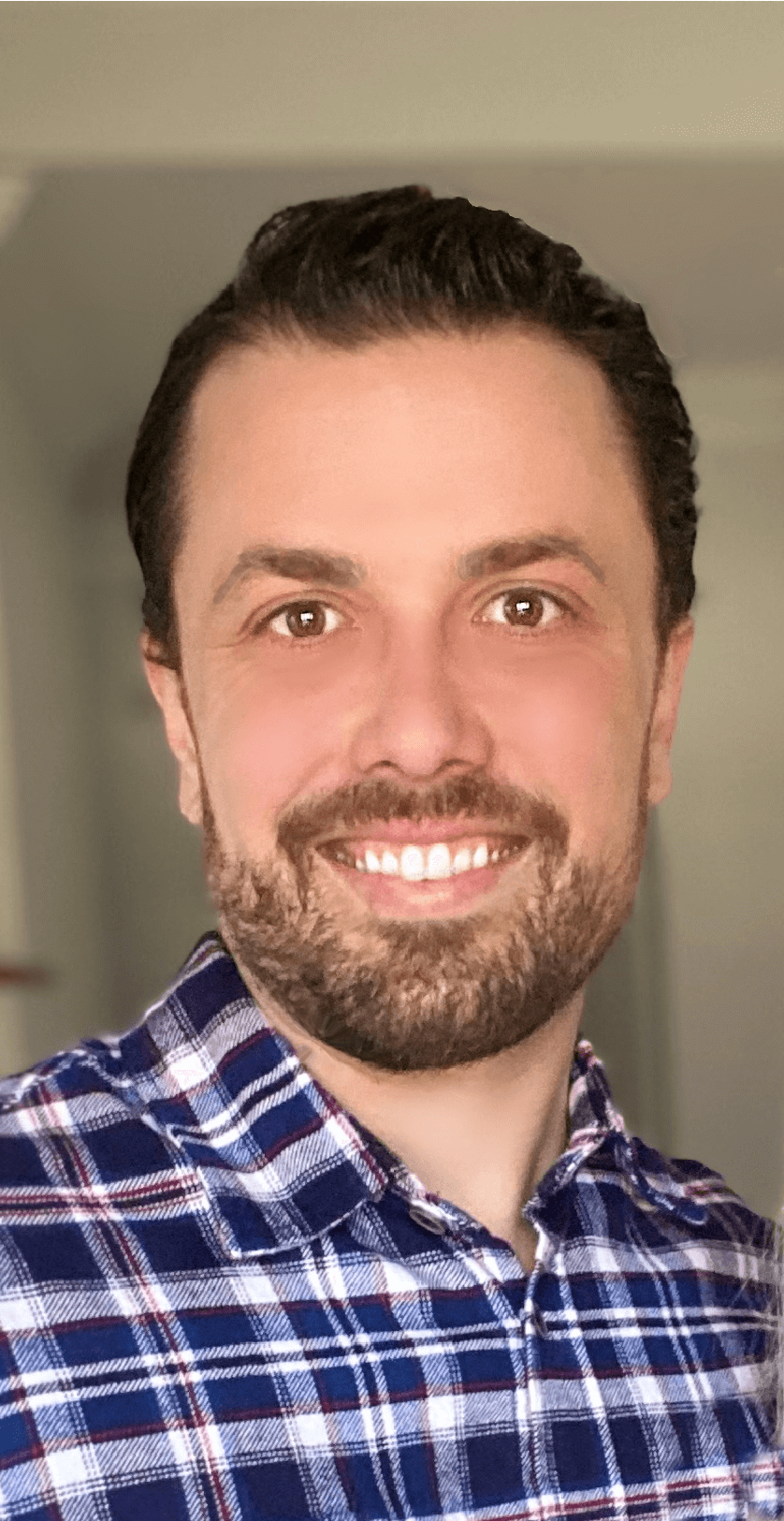 Nathan Schultz
Nathan Schultz is a powerhouse agent providing 5-star service to Nashville and the surrounding areas. The local community is an amazing place to both live and work, which is why The Atlas Team chooses to call it home.
Alongside his partner Nicki, Nathan passionately serves his clients with extensive knowledge of the local real estate market. He is dedicated to remaining up-to-date and informed in all aspects of the industry.
Becoming a full-time, committed agent was an organic next step in Nathan's career. His father was a Top Producer in Southern California, where Nathan's roots are planted.
He leverages elite strategy and technique he gained from his father in both real estate, and business, and combines that with his own modern approach to service to bring every necessary skill to the table in his role; negotiation, communication, tenacity, and an impressive work ethic.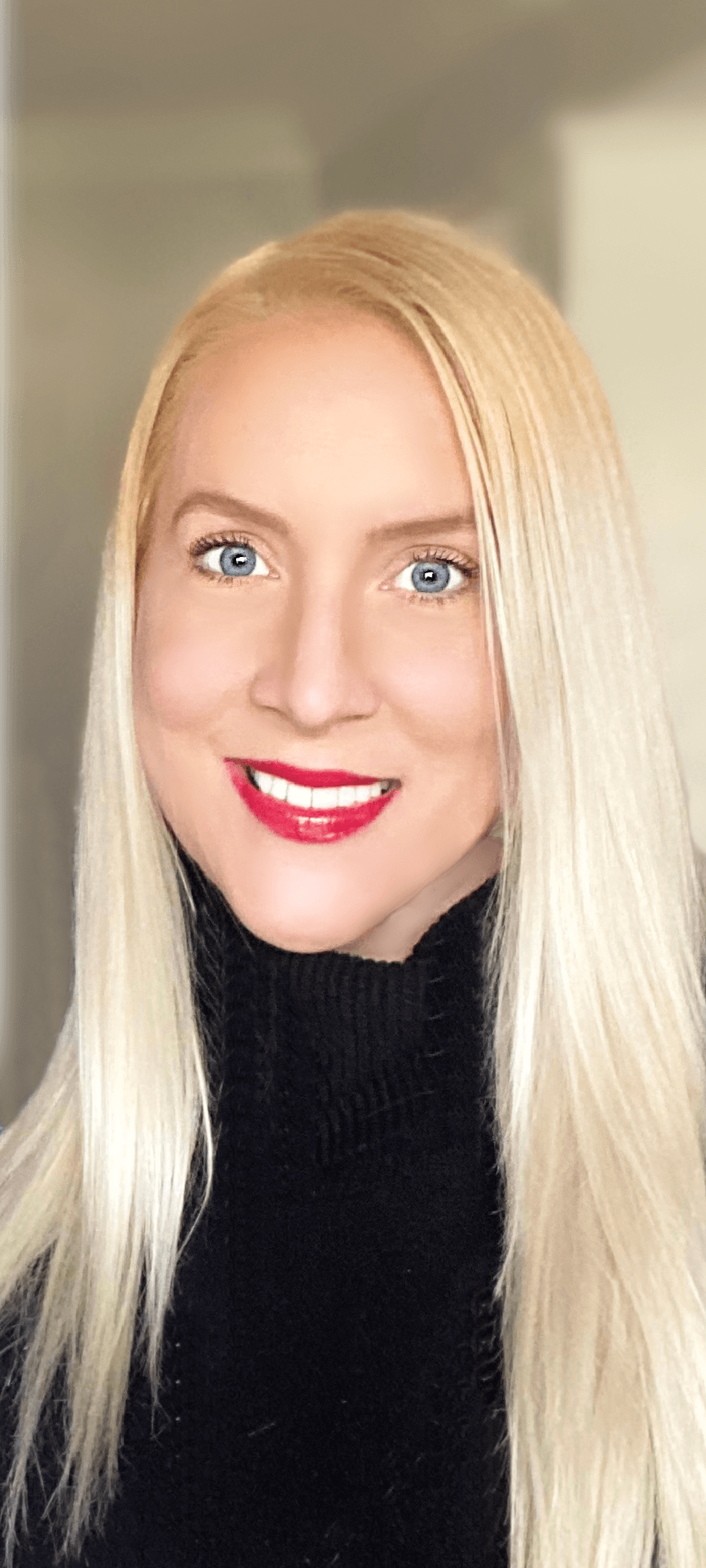 Nicki Johnson
Nicki Johnson, one-half of The Atlas Team, has been in the real estate industry for over fifteen years. As the daughter of a US Navy doctor, Nicki has lived in numerous places coast to coast. She emphasizes that Nashville's energy and lifestyle is a major reason why she has moved her family and career to this city. Nicki adds a personal touch to her business, making you feel right at home when you decide to hire her to advise you on one of the biggest purchases of your life! She is known for her outgoing nature and amazing communication skills.
Nicki has a creative side, being well versed in design and staging, which is so beneficial when it comes to identifying opportunities and optimizing property value.
She will go above and beyond for you, and make time to answer any questions that come to mind. If you are looking for an agent that will go the extra mile, do not hesitate to give Nicki a call.